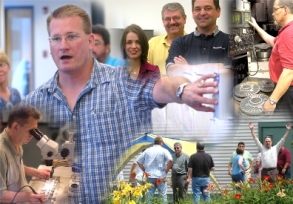 Montalvo is an industry leader in supplying high quality web tension control products and providing after sales service in all major industrial markets worldwide.
Our team consists of some of the industry's most experienced and knowledgeable individuals dedicated to providing customers the products, services, and solutions they need.
Come be a part of an industry leader in Web Tension Control!
Current Opportunities
If interested in any of these opportunities unless otherwise directed please send your resume and cover letter to info@montalvo.com