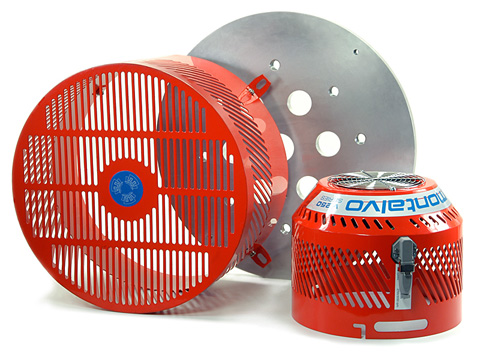 Safety Brake Cover & Mounting Plate Support
How do I know which cover I need for my brake?
Do you offer custom safety covers?
We can custom design any safety cover to meet the demands of your application, whether that is a non standard cover size, adding fans, or more. Contact Us to discuss you cover requirements.
Do I need to buy yours, or can I make my own?
We will be happy to provide you with the appropriate drawing if you wish to manufacture your own to our specifications.
Stay Up to Date On the Latest Product Releases and News