In this issue:
BWC Blog: Dancer or Load Cells?
Z4-UI – The Best of Both Worlds
ES-I Load Cells – Performance Delivered Fast
---
Dancer or Load Cells – Which Should I Use?
Doug Brockelbank
Montalvo Applications Specialist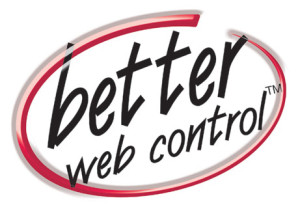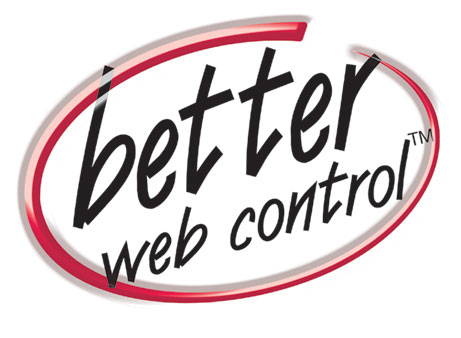 I am frequently asked this question, and my standard answer is that: it depends.  It depends upon the type of process (slitting, printing, coating, laminating, die cutting, etc.), the range of products being run (rigid, extensible, deformable, etc), whether flying splices and/or turrets are involved, and incoming roll condition.
Dancers are very effective at minimizing web tension upsets due to out-of-round master rolls, rapid speed changes, indexing operations or any other process that introduces tension instability.  The ability of a dancer system to absorb these upsets with the storage inherent in the system clearly offers some advantages for good closed-loop tension control.  There are a few things to keep in mind when comparing or considering a dancer system for control.
---
Z4-UI Dancer Controller with Tension Indication
Montalvo pioneered dancer tension control when we introduced the only controller on the market to capitalize on the benefits of both load cells and dancers within one highquality tension controller.
The Z4-UI represents the next advancement in dancer tension control technology. Designed for unwind tension zones utilizing dancer arm feedback for control and load cell feedback for tension indication giving you the best of both worlds and maximize your capability and productivity.
The Z4-UI features the only dancer controller with a 7″ HD interactive display screen, and 5 day trend storage. Additional features include:
Compatible with Pneumatic and Electric Brakes
Compatible with Drives
Muli-Lingual HMI
Upgradeable Communications
User Defined Units and Scale
Multiple Installation Options
The Z4-UI also offers a wide range of high performance functions while still being easy to set-up and operate:
Soft-Start
Anti-CoastSplice
Web Break Detection
Remote Setpoint
Progressive Gain
Programmable Diameter Alarm
Range Expansion
Remotely Turn Tension On/Off
---
ES Dead Shaft-Idler Load Cells (ES-I)
Higher Quality, Higher Performance – Faster Delivery.
Montalvo ES Series Dead Shaft-Idler Load Cells are built from 100% stainless steel with a semiconductor strain gauge for superior signal sensitivity and service life. Add in Mechanical Variance Compensation and 360° Overload Protection and it's no wonder why more people prefer the Montalvo ES.
Additional features include:
Industry Leading Resolution
Standard, Flange, and Split Pillow Block Mounting Options
M12 Connector
Multiple Sizes and Load Ratings
Standard styled ES-I Load Cells ship out in less than 1 week, delivering superior quality and performance fast!
Standard ES-I Load Cells have a 6 o'clock connector position and feature one of the following load ratings: Size 0-50lbs, Size 0-150lbs, Size 2-150lbs, Size 2-500lbs
---
Sign up here for the Better Web Control Newsletter to have monthly editions delivered right to your inbox.