When deciding whether to use an  ultrasonic sensor or proximity switches for you diameter measurement it is important to know the advantages and disadvantages of each so you can utilize the best device for the unique requirements of your process. Here we take a look at those.
Ultrasonic Sensor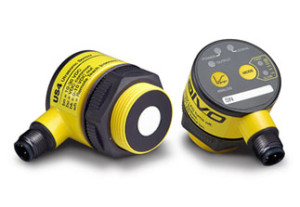 Advantages
Always knows precise diameter before the machine starts.
Push button calibrating
Only one sensor to mount
Disadvantages 
Accuracy will be affected by significant ambient temperature variations.
If winding/unwinding both under and over the roll, it may be difficult to find a mounting position that will not interfere with loading and unloading the roll.
More expensive than prox switches.
Prox Switches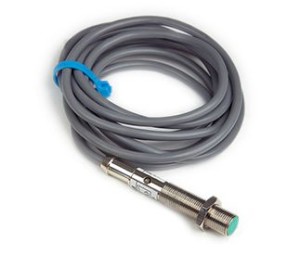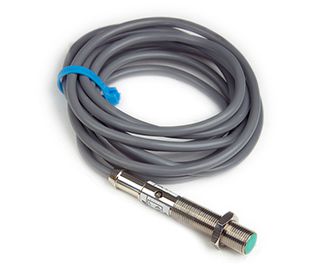 Advantages
½ the price of Ultrasonic
No interference with roll loading and unloading
Extremely accurate
Disadvantages
Needs to see at two pulses from the unwind/rewind roll before it knows the diameter.
Pick-up rings may need to be manufactured to insure enough pulses