In this issue:
Application Upgrades/Rebuilds/Retrofits
Solving Web Breaks
---
Montalvo Solutions: Application Upgrades/Rebuilds/Retrofits
Last month we highlighted the work Montalvo has performed upgrading a variety of Mark Andy Presses. As industry leaders in tension control, Montalvo has worked with numerous customers to upgrade/rebuild/retrofit a wide variety of applications. Utilizing our unique industry and application knowledge Montalvo's Application Specialists can work with you in making your machine more efficient, more productive, and more profitable.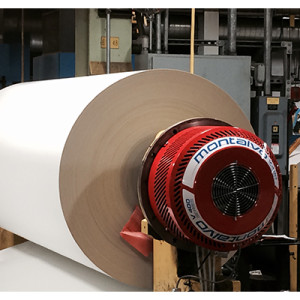 Montalvo consults with its customers to gain insight into their tension control concerns, analyzes the application and creates real solutions.
Whether it's a large full solution project or a small quick installation, Montalvo only makes recommendations if we can truly make improvements to your application.
Montalvo's work includes upgrades to:
Narrow Web Presses
Printing Presses
Corrugators
Laminators
Coaters
Slitters
Sheeters
Filmers
Extruders
Waxers
Die Cutters
Embossers
We are specialists in increasing your productivity and profitability!
Montalvo's Solutions Page highlights the various applications Montalvo has worked on, as well as features an in depth look into a few custom projects, showcasing the wide variety of solutions Montalvo offers its customers.
Click Here to Visit the Montalvo Solutions Webpage
---
The Bane of Converting and Printing: WEB BREAKS!
Montalvo looks at Web Break prevention and detection in its latest article.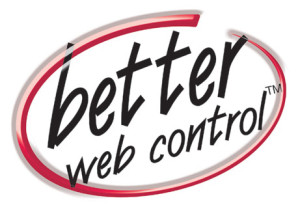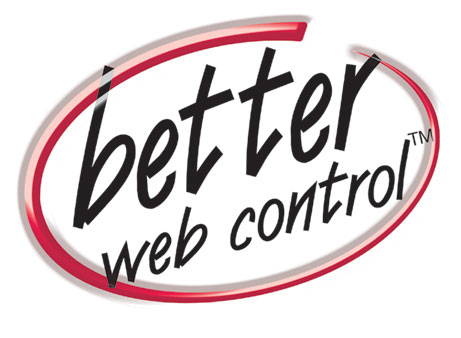 "Web Breaks are the bane of converting, printing, coating, and all applications. You rarely know in advance when a web break is going to happen, and when it does the operator is often at a loss to explain why it happened. Although a complete tension control system can greatly reduce the chances of a web break occurring, when a web break does occur it is the speed at which it is detected and action taken that determines the amount of time and product loss.
Although there are some general conditions that make web breaks more likely to happen, the specific circumstances that cause web breaks vary from application to application…."
Click Here to Read the Entire Article on Web Break Detection