In this issue:
TSC Demo Video
Tension Control Q&A
End of the Year Planning
---
Torque Sensing Control System Demonstration Video
For the first time ever in an open loop control system, you get a precise, reliable tension reference that operators can use to ensure consistent, high quality production runs. The TSC™ is a total tension control solution that delivers performance, convenience, and productivity. Simple, compact and easy to install and operate, the TSC is the latest innovation in open loop tension control. Patent pending technology allows easy integration into existing machines as well as new machine builds.
Check out the video to see just how this latest technology works, the components involved, and the benefits it can provide your process.
Easy Installation, Set Up & Operation
Reduces Machine Build Cost
Easily Upgrade Existing Machines
Smooth, Precise, Repeatable Tension Control from Full Roll to Core
Compact, Space Saving Tension Control Package
Performance Driven, High Quality Components
---
How many brakes does my unwind need when utilizing core chucks?
Many machines that use core chucks (shaftless unwinds) utilize two brakes. This insures that equal torque will be applied to both ends of the rolls. By not using dual brakes, depending on the type of core chucks (pneumatic, mechanical, or just the cone shaped devices) you could run the risk of slipping on the core.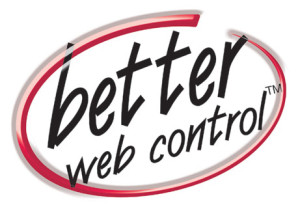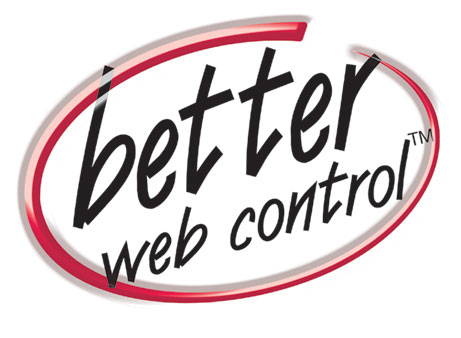 However, some OEM machines are actually designed to utilize only one brake with the core chucks. If your machine was originally designed in this capacity and you have the original core chucks, one brake should be sufficient.
As always, your best option is to have a detailed discussion with your Montalvo Applications Specialists to review all the variables of your application for the best recommendations.
Contact a Montalvo Applications Specialist
---
Gear up for 2017
End of the Year Tension Control Upgrades to Start off 2017 Right
With fiscal planning underway for 2017, manufacturers look to maximize their 2016 budgets. An end of the year tension control upgrade is the perfect opportunity to add productivity and profitability to your machines.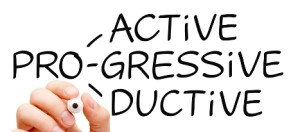 Its the perfect time to start the budgetary quoting process to capitalize on any remaining 2016 budget at the end of the year while starting off 2017 right!
A tension control upgrade is an extremely cost effective method for adding increased capabilities and productivity to your machine. Whether it's just a few key component upgrades or a larger tension control retrofit, Montalvo gives you the performance enhancements you require for years to come.
Reduced scrap
Increased line speed
Higher quality end product
Easier operation
Reduced maintenance
These are just a few of the possible benefits you can achieve through a Montalvo tension control upgrade.
Talk to a Montalvo Applications Specialist today to receive a quote.
---
Sign up here for the Better Web Control Newsletter to have monthly editions delivered right to your inbox.