Seeing Stars?
Introducing "MyMontalvo" – Your Personal Montalvo Web Portal
We are officially launching our all NEW MyMontalvo Web Portal. MyMontalvo is your own personal Montalvo.com portal for saving all of your often used and needed files. Whether its a datasheet, a manual, drawing, or more, just click the star to add it to your Favorites.
In the upper right hand corner of montalvo.com you can click the MyMontalvo link to access your portal page and have all your favorites organized in one place.

Throughout Montalvo.com "stars" will be visible next to all documents. With a simple click, the file will be added to your MyMontalvo Page and organized accordingly. Once selected the star will be filled in with Blue. Un-favorite a document at any time by clicking the filled in star or the "x" within your Portal.

From your MyMontalvo Page you can see the latest news, customize your profile with an image, change your login information and of course, access your files, all organized by file type. You can also use the live search to find a favorite file.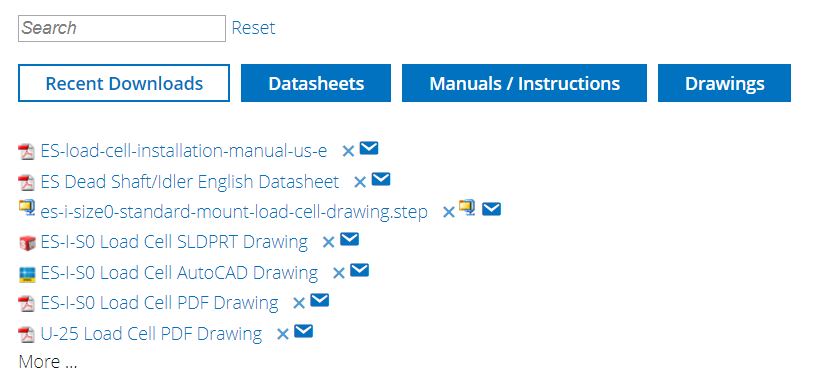 We hope you enjoy this great new feature of Montalvo.com as we continuously look to provide you Better Experiences and Better Web Control!