September 12, 2017, Gorham, ME, USA – The Montalvo Cooperation, international specialists in web tension control, announces multiple promotions in their Electronics, Production, and Quality Control departments.  As a result of Montalvo's continued growth and focus on continuous improvement the promotions of Eric Champigny, Jack Mastrogiacomo, and Josh Harriman, continues Montalvo's mission of delivering Better Web Control worldwide.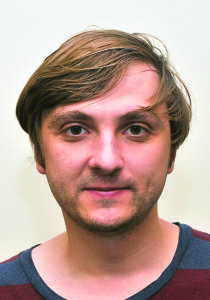 Eric Champigny joins Montalvo as a full-time Gauging Technician. Mr. Champigny started with Montalvo in February of 2017 in a part time position, bringing with him two years of electronics experience. As a Gauging Technician, his primary duties are assembling and gauging electronic parts, systems, and apparatuses according to engineering quality procedures to uphold Montalvo's proven quality standards. Mr. Champigny has previously worked with Enercon Technologies and before that, Saunders Manufacturing.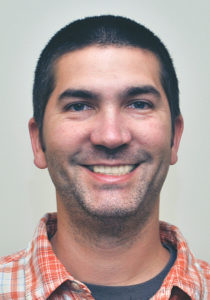 Josh Harriman has been promoted to Electronics/ Quality Control Technician. Previously having worked at IDEXX and Metso Paper, Mr. Harriman joined Montalvo in 2011 and brought with him two years in electronics and a two-year Electrical Engineering certification from Southern Maine Community College. As the Electronics/ Quality Control Technician, his primary duty is inspecting incoming electronic products to ensure quality of final products from the very start.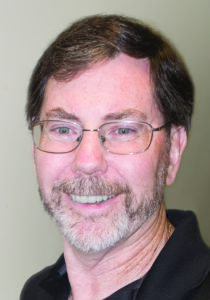 Jack Mastrogiacomo has been promoted to Quality Control Manager.  Mr. Mastrogiacomo joined Montalvo in May of 2016 and has over 30 years of experience and a proven track record in quality control, having previously worked with Boston Brands of Maine, Maine Oxy, and LAB Medical Co.. As Quality Control Manager, his primary duties include planning, coordinating, and directing quality control efforts to ensure continues production for shorter lead times and to guarantee amazing products reach Montalvo customers the first time.
About Montalvo
Since 1947 the Montalvo Corporation has specialized in manufacturing, integrating, retrofitting and servicing a wide range of tension control products for a variety of industries including, converting, paper, film, foil, nonwovens, plastic, corrugated, packaging, medical, composite and more. Montalvo's products include load cells, tension controllers, tension indicators, amplifiers, tension control brakes and clutches, sensors and safety chucks. Montalvo has four worldwide offices in the USA, Denmark, Germany & China. https://www.montalvo.com