In this issue:
The Season's Upon Us
OEM Parts
---
It's Budget Season…or it's Fast Approaching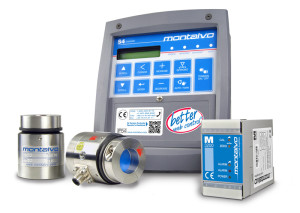 The perfect time to get your tension control upgrades in the books and geared up for a more successful 2015!
Wondering what to do with the rest of your 2014 budget?
Are potentially in a use or lose it situation?
Want to get some spares on the shelf?
Just want to get ready for a more successful 2015?
We can help!
As 2014 nears its end, it's the ideal time to start preparing for 2015, while capitalizing on your remaining 2014 budget. A tension control upgrade is an extremely cost effective method for adding increased capabilities and productivit your machine. Whether it's just a few key component upgrades or a larger tension control retrofit, Montalvo gives you the performance enhancements you require for years to come.
Reduced scrap
Increased line speed
Higher quality end product
Easier operation
Reduced maintenance
These are just a few of the possible benefits you can achieve through a Montalvo tension control upgrade.
Talk to an Applications Specialist today to see what options make the most sense for your particular machine, budget, and 2015 goals.
---
Original High Quality, High Performance Spare Parts
Montalvo parts, direct from Montalvo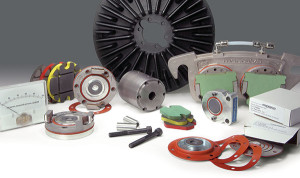 Piston Kits
Friction Pads
Friction Modules
Brake Discs
Disc-Hub Assemblies
and Everything else!
Ensure high quality performance from your Montalvo equipment with high quality OEM spare parts, direct from us to you. Order directly through us or one of our local representatives. Achieve more!
Longer Service Life
Higher Quality
Unmatched Performance
Greater Reliability
Faster Delivery
Factory Direct Pricing