In this issue:
End of the Year Planning
Troubleshooting Tip
---
Gear up for 2017
End of the Year Tension Control Upgrades to Start off 2017 Right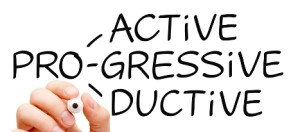 With fiscal planning underway for 2017, manufacturers look to maximize their 2016 budgets. An end of the year tension control upgrade is the perfect opportunity to add productivity and profitability to your machines.
Its the perfect time to start the budgetary quoting process to capitalize on any remaining 2016 budget at the end of the year while starting off 2017 right!
A tension control upgrade is an extremely cost effective method for adding increased capabilities and productivity to your machine. Whether it's just a few key component upgrades or a larger tension control retrofit, Montalvo gives you the performance enhancements you require for years to come.
Reduced scrap
Increased line speed
Higher quality end product
Easier operation
Reduced maintenance
These are just a few of the possible benefits you can achieve through a Montalvo tension control upgrade.
Talk to a Montalvo Applications Specialist today to receive a quote.
---
Troubleshooting Tip: Is Your Tension Climbing of Becoming Unstable Near the Core?
BWC Blog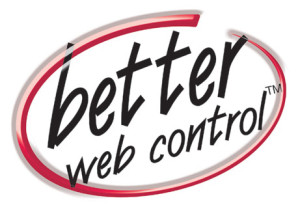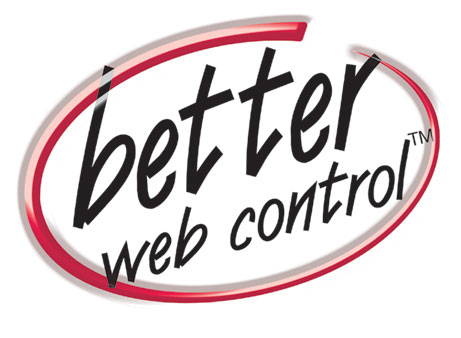 If you are experiencing problems at your unwind, particularly as the roll approaches the core, in the form of tension climbing and/or the web tension becoming unstable, it is often caused by an I-P or E-P converter in the need of re-calibration.
The I/P or E/P converter is the device that takes the regulated output control signal from the controller (either open-loop or closed-loop) and adjusts the air pressure to the brake in order to maintain proper tension control.
These devices tend to be subject to the variability of the input air supply and/or suffer degradation over time due to poor air quality (water and/or oil in the supply) or simple wear and tear. Utilizing a high quality air filer (ex: MAF3) will improve air quality and assist system performance. In any event, the overall system performance will benefit from regular, routine calibration of the converter.
The good news is that it is a very simple procedure; it only takes a few minutes, and can be typically performed during roll changes or during a very short down time.
---
Here For You!
Need technical assistance, have a question about your application, adding components to a new machine, or want to explore an upgrade or retrofit, we are here to help you any way we can.