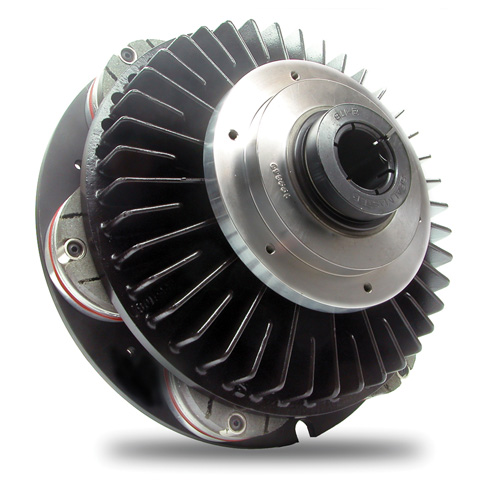 HPS Series Tension Clutches Support
Downloads, FAQ's and more.
*for drawings please visit the HPS Series Clutch product page
Can I get a safety cover with this?
Clutches generally do not utilize a Montalvo Safety Cover, but depending on the application custom safety covers can be manufactured for you. Contact Us to discuss your application and safety cover needs.
How do I mount a clutch to my machine?
Please follow the Installation Instructions for mounting instructions.
How do I know which clutch I need?
Montalvo recommends discussing your clutch application with a Montalvo Applications Specialist to ensure proper sizing. Montalvo utilizes the following information for clutch sizing: horsepower of drive motor, maximum roll diameter, core diameter, web width, material thickness range, machine speed, and roll weight.
Stay Up to Date On the Latest Product Releases and News