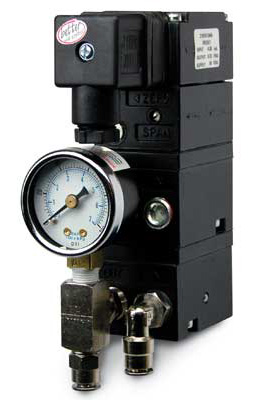 MPC-4 IP Converter Support
Downloads, FAQ's and more.
*for drawings please visit the MPC-4 product page
Can I get an MPC-4 that has 0-10 VDC input?
Yes. The MPC-4 is available in a variety of configurations. Please refer to the product options section on the MPC-4 Product Page.
Do I need a 24 VDC supply to make it work?
No. You do not need a separate power supply to make the MPC-4 work.
How do I Zero & Span (Calibrate)?
How often do I need to calibrate?
It's recommended to check your MPC-4 every 3 months or with regularly scheduled preventative maintenance.
Stay Up to Date On the Latest Product Releases and News