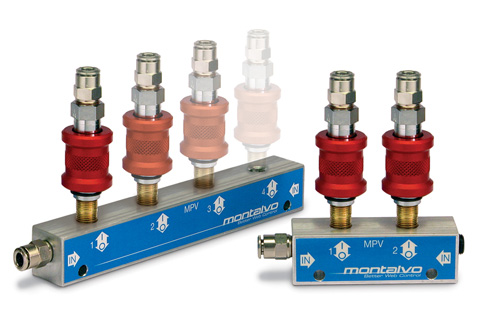 MPV Heavy Duty Push Valve Support
Downloads, FAQ's and more.
*for drawings please visit the MPV product page
Why do I need one?
If you run a wide range of web widths and thicknesses the MPV will allow you to directly control individual brake friction modules simultaneously through a singular unit for precise control based on the material you are running. The MPV gives you greater flexibility in the use of your machine in a heavy duty unit.
How many valves do I need?
This depends on the brake that you have and the range of materials you run. Contact Us to help determine which is the best MPV for you.
Stay Up to Date On the Latest Product Releases and News