Q: How accurate is this controller?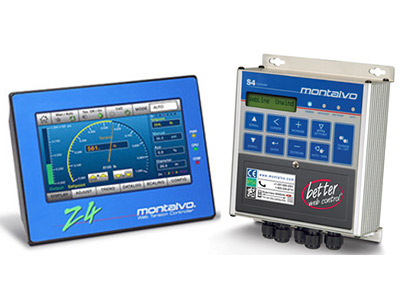 A: Controller accuracy will depend on a number of factors. We will need to know the range of materials that you run, material type, width, thickness, etc., and then choose the correct sensors that supply the feedback signals to the controller. If the sensors, load cells, diameter sensors, torque sensors, etc. are chosen correctly, the controller will be very accurate. Accuracy is dependent on the quality of the application feedback, so with the information listed above, we can answer this question more accurately for your individual instance.
---
Q: How many tension zones can I control with this controller?
A: Our stand-alone controllers are capable of controlling one tension zone.
---
Q: How easy is this controller to install?
A: Our controllers are designed as a convenient retrofit device. Our controllers are easy to install using easy to follow instructions. Our technical manuals, specific to each controller type, and version are simple to follow and step the installer through the entire installation process. In the event that you are unsure about part of the instructions, we offer technical assistance by phone, email, or in person installation, and training services.
---
By Larry Jones, North American Sales Manager.
Check out our full line up of Montalvo Tension Controllers here or call an Applications Specialist today to get your controller questions answered!