When deciding whether to use an Ultrasonic Sensor or Proximity Switches for your diameter measurement, it is essential to know the advantages and disadvantages of each product so that you can utilize the best device for the unique requirements of your process.
Ultrasonic Sensor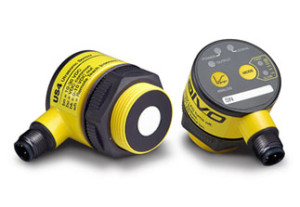 Advantages
Constant and Precise Diameter Dimension.
One Push Button Calibrating.
Easy and Fast Installation with Only One Installation Mount.
Non-Contact Diameter Sensor.
Disadvantages 
More Expensive than the Proximity Switches.
Mounting Must be Precise and Accurate to Acquire a Correct Reading.
Prox Switches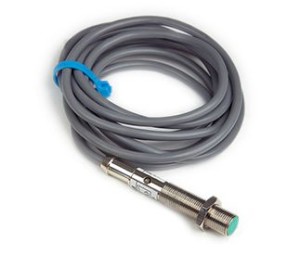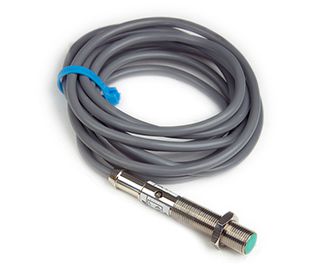 Advantages
More Affordable Solution.
No Interference With Roll Loading and Unloading.
Extremely Accurate.
Disadvantages
Needs to Receive Two Pulses to Determine Roll Diameter.
Pick-up rings may need to be manufactured to Ensure Enough Pulses.