In This Issue:
Better to be Proactive than Reactive!
X Series Cantilever or Pulley Load Cells
Tension Control Delivered to you in 1-2 weeks
---
Better to be Proactive than Reactive!
Proactive maintenance & service can prevent costly downtime.

We are here for you! Montalvo Field Services can ensure your machines and equipment are in proper working order and spot potential problems before they occur.
Being proactive can often be the difference between profit and loss.
Montalvo offer's a variety of different Field Service options to best meet the needs of your specific application and production.
View Field Services and Product Training
---
X Series Cantilever or Pulley Load Cells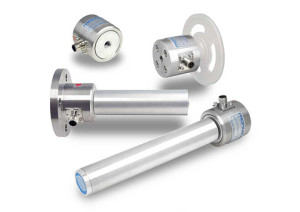 Built to meet the needs of your application
X Series Load Cells are designed for applications utilizing either cantilevered rollers for narrow webs or pulleys for wire, filaments and other single strand webs.
Custom specify your roller or pulley, or X Series Load Cells can also support your existing rollers or pulleys for easily integrating high quality tension sensing to your application.
Custom roller options, two mounting styles and Montalvo's renown Extra Sensitive load cell technology make the X a perfect choice for the narrowest of webs.
---
Tension Control Delivered to you in 1-2 weeks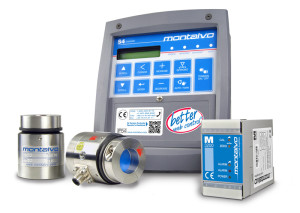 Tension Controller, Load Cells, Amplifier
Achieve more – Industry leading tension control products delivered to you in 1 week (*2 weeks for regions outside North America)
Increase the capabilities of your machine with a few key simple upgrades today! Contact a Montalvo Applications Specialist to learn more.
> More on the S4 Digital Tension Controller
> More on the ES Dead Shaft Idler Load Cells
> More on the M-3200 Amplifier