In this issue:
ICE USA & Europe Preview
---
Montalvo to Debut All New Tension Controller, Safety Chucks & Open Loop Control System at ICE 2015
Z4 Tension Controller – Guardian Safety Chucks – TSC Control System
Over the past year we have been working hard at developing some real industry game changers and a set to debut three entirely new product lines along with our lineup of load cells, brakes, controllers, sensors and more at ICE USA 2015 & ICE Europe 2015.
ICE USA: Booth #511
ICE Europe: Hall A6, Stand 481
We will be showcasing our latest advanced tension controller, the Z4, along with our new line of patent pending Guardian Safety Chucks, and a new Open Loop Tension Control System featuring the patent pending TSB Torque Sensing Brakes.
The Z4, Guardian Chucks and TSC System offer a variety of new functions, features, and patent pend technology that the industry just hasn't seen before, and will truly improve the capabilities of existing an new machines.
In today's competitive landscape every advantage matters and these products deliver.
Detailed Product Information:
Z4 Tension Controller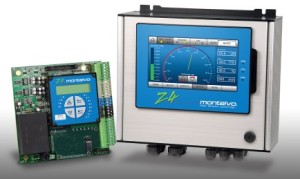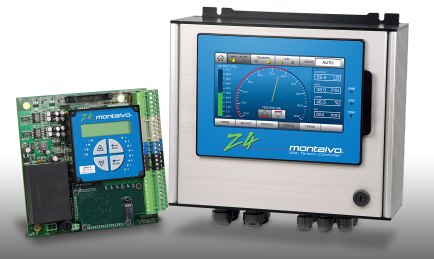 Processes: Unwind, Intermediate/Nip, Rewind, Differential Rewind
Feedback: Load Cell, Dancer, or Both
Functionality: Soft Start, Anti Coast, Splice, Taper, Inertia Compensation, Web Break Detection, Remote Setpoint, Remote Tension On/Off, Progressive Gain, Trim Adjust, Variable Wrap, Range Expansion, Dual Calibration
7″ HD Display Screen
110-240VAC and 24VDC versions
Process Trend Storage
User Defined Units & Scaling
Remote Installation (Z4r)
Upgradeable Communications
Ethernet (Q1 2015)
Multi Lingual HMI
Two Mounting Options (Z4e): Panel or Surface
Compatible with Pneumatic or Electric Brakes & Clutches
Compatible with Drives
Analog & Digital Hybrid
Automated Shaft Fill
Compatible with a Range of Feedback Sources: Ultra-Sonic Sensors, Dancer Position Sensors, Proximity Sensors, Laser Sensors, and Potentiometers.
Tension Indication
Multiple Mounting Options
Set It & Forget It Technology
Guardian Safety Chucks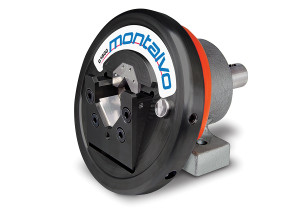 Redesigned Handwheel & Journal Seat Replaceable Handwheel Inserts – no longer a need to replace worn handwheels Reversible Safety Lock (optional)
Available Worldwide
Automatic Locking
Rugged, Hardened Design
Pedestal Mount or Flange Mount Options High Speed
Superior Concentricity
TSC Torque Sensing Control System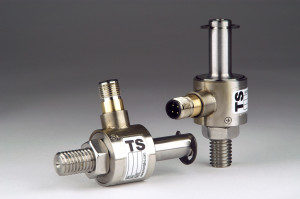 Customizable System Packages

Pick and choose TSC system components based on the needs of your application to creat your total tension control solution.

TSC Components

V or CS Series Torque Sensing Brake with TS1 Torque Sensor
U4 Open Loop/Diameter Tension Controller
US4 Ultrasonic Sensor or Proximity Sensors IP Converter

Easy Installation, Set Up & Operation

Save time with quick and easy installation and set up, while still providing simple to use operation.

Reduces Machine Build Cost

The TSC system eliminates the need for additional rollers and load cells while still providing precise, consistent tension control.

Easily Upgrade Existing Machines

Upgrade the capabilities of your machine. The TSC system easily integrates into existing machines, while working with existing components, allowing you to select only the specific new TSC components you need.

The U4 – Advanced, Fully Featured Tension Controller

Featuring soft start, anti-coast, taper tension, 0-10V or 4-20mA versions, programmable diameter alarms, the ability to save up to 9 different tension process parameters, and more.

Smooth, Precise, Repeatable Tension Control from Full Roll to Core

Montalvo's performance driven V and CS series tension brakes feature industry leading linear torque delivery, wide torque ranges, high heat dissipation, high quality construction, and reduced maintenance time.

Compact & Space Saving Tension Control Package
Performance Driven, High Quality Components
---
Sign up for the Better Web Control Newsletter to have monthly editions delivered right to your inbox.