In this issue:
BWC Blog: Direction of Force
BWC Blog: Zero Drift
Magnetic Particle Brakes
Plan for 2016!
---
BWC Blog: The Importance of "Direction of Force"
When Calibrating Load Cells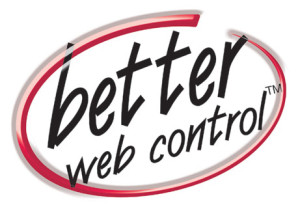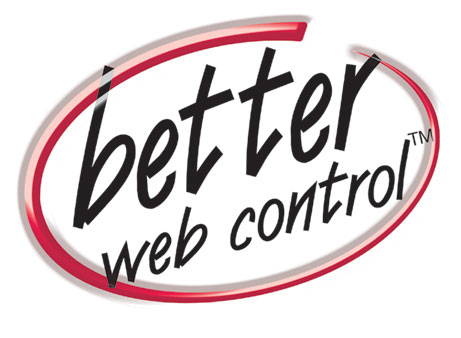 When calibrating your load cells, first make sure you are always following the proper calibration procedure when troubleshooting.
Reference your tension controller technical manual to verify that the load cell cables are terminated in the controller correctly, and securely.
Secure one end of a rope, and follow the web path at least one idler roll before, and one after the load cell roller.
Free hang a known weight that is at least 25% of the expected tension setpoint.
Spin all idler rollers between the position that the rope is secured, and all rollers, including the load cell roller, to break the friction between the rope and the rollers. This will insure a more accurate tension reading from the load cells.
Follow the calibration procedure on the controller to complete the tension controller calibration. If you are still receiving any errors, or more specifically are seeing a "weight too small" message on your tension controller, a quick look at your load cells may reveal the source of the problem.
The direction of the force arrow labels on your load cells must match the direction of resultant force on your application's rollers from your web of material. So if your resultant force is straight down, then the load cells must be in a position where their force arrow labels are also pointing straight down. If utilizing two load cells on a roller then each load cell force arrow labels must be pointed in the correct direction.
Without matching force directions, the load cells will be unable to detect the full amount tension being applied to the roller.
If you find that your load cell's force arrows direction do not match the direction of resultant force, you will need to rotate the load cells to the correct position. Once the load cell(s) are correctly positioned to match your direction of force, follow your tension controller calibration procedure once more.
For additional assistance Montalvo's Applications Specialists are always available to you. Please contact us any time.
---
BWC Blog: Causes and Cures for Tension "Zero Drift"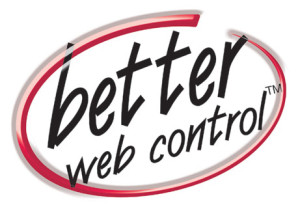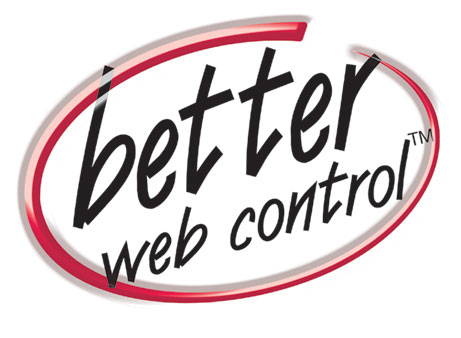 When you have no material in your machine and the tension reading is indicating something other than zero you are most likely experiencing "zero-drift".
There are several possible culprits, and one needs to examine the entire system to best provide the solution. The components involved include the load cells, cables, the idler roll, bearings and shafts, and the tension signal conditioner or amplifier.
Many people wonder since calibration affects zero, and they calibrate at the amplifier or controller, that this is the culprit.
The logical place to look is the load cells. In order to provide precise and accurate readings, the load cells must be very sensitive to small changes in load. There are basically two types of loads applied to the load cells. The force that we are interested in is the force that is applied by the web, which is directly proportional to the tension. Then there is what we call pre-loading. These are forces that the load cells see that have nothing to do with tension. They are due to the weight of the roller assembly supported by the load cells, plus forces exerted on the load cells during the mounting process. The roller assembly weight is a constant and if the mounting procedure is followed precisely these forces can be minimized to be as constant as possible and, while they are still seen by the load cells, they can be electronically "zeroed" and not "seen" at the amplifier output. Unfortunately, proper mounting procedures are often not followed.
The following is a troubleshooting guide:
Read the full post and get the guide here.
---
New Product: Magnetic Particle Brakes
Ideal for clean room and other sensitive environments.
Smooth, repeatable, high quality performance with no dust. Ideal for clean room environments, the MP-Series provides the precise, smooth torque control you require from full roll to core, maximizing your process capabilities.
MP-B Series brakes are available in shafted or thru bore models with torque ranges from 0.4 in-lb (0.04 Nm) up to 8,851 in-lb (1,000 Nm).
MPB Features:
No Dust – Perfect for Clean Room Environments
Long Maintenance Free Service Life
Easy Installation
Wide Torque Range – Multiple Models Provide Torque Ranges up to 8,850 in-lbs.
Reliable, Repeatable, Accurate and Smooth Torque Delivery
Rapid Response to Any Torque Changes
Smooth Starts and Stops
Silent Operation
For a full list of features and more information visit the MPB Series Product Page
---
Start Strong in 2016!
It's the perfect time to get your tension control upgrades in the books and geared up for a more successful 2016!
Wondering what to do with the rest of your 2015 budget?
Are you potentially in a use or lose it situation?
Want to get some spares on the shelf?
Just want to get ready for a more successful 2016?
We can help!
As 2015 nears its end, it's the ideal time to start preparing for 2016, while capitalizing on your remaining 2015 budget.
A tension control upgrade is an extremely cost effective method for adding increased capabilities and productivity to your machine. Whether it's just a few key component upgrades or a larger tension control retrofit, Montalvo gives you the performance enhancements you require for years to come.
Reduced scrap
Increased line speed
Higher quality end product
Easier operation
Reduced maintenance
These are just a few of the possible benefits you can achieve through a Montalvo tension control upgrade.
Talk to an Applications Specialist today to see what options make the most sense for your particular machine, budget, and 2016 goals.
---
Sign up here for the Better Web Control Newsletter to have monthly editions delivered right to your inbox.