In this issue:
NEW TSR Tension Sensing Rollers
NEW P4 Automatic Range Expander
BLUE Lifetime Assurance
---
TSR Tension Sensing Rollers
Convenient, Drop-In, All-in-One Units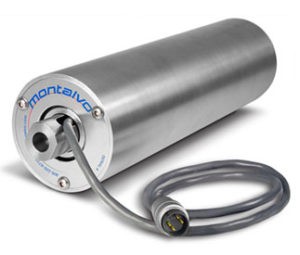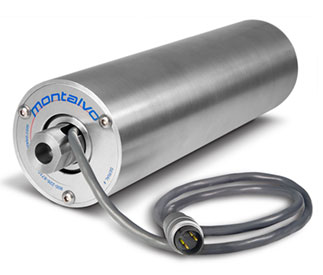 TSR Tension Sensing Rollers are an all-in-one, drop-in tension measurement solution combining performance and convenience. Re-designed for shorter lead times, lower pricing, and improved performance, the TSR is available in standard sizes, and finishes or completely customizable. The TSR is one of the most versatile, performance driven machine components in the industry for both OEM's and End-Users.
Tension Sensing Roller
Features Include:
Drop-In Installation
All-In-One Load Cell and Roller
Shorter Lead Times
Lower Pricing
Fully Customizable
Sensitive to the Slightest Tension Changes
Higher Performance
Higher Quality
Learn more about TSR Tension Sensing Rollers
---
P4 Automatic Range Expander
The Latest in Range Expansion Technology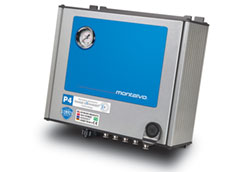 Expand your capabilities with the latest edition of Montalvo's innovative technology.
Montalvo's elite Automatic Range Expander expands the capabilities of existing machines, allowing them to be more effective at:
running multiple types of materials with differing tension levels,
gaining greater control at lower torque ranges
running high mass rolls at lighter tensions (ex: films, foils)
running low torque and tension applications that require high torque to stop (ex: sheeters).
Additional Features Include:
Automatic Operation
Compatible with Z4 and 3000 Series Tension Controllers
Easy Installation and Operation
Emergency Stop Valve
Get More Information on the P4
---
BLUE Lifetime Assurance
We Are Here for You!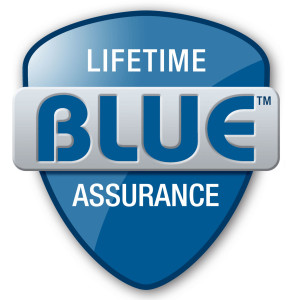 Our commitment to provide you our very best in every way.
B
ACK to BETTER WEB CONTROL
Things happen. And when they do, our first priority is to get you back up and running as quickly as possible. We want your machine running.
L
OCAL ACCESS
In person, phone, e-mail, or online. With four worldwide offices (USA, Germany, Denmark, China) and an authorized licensee & representative network throughout five continents, we give you the local dependability you rely on.
UNCOMPROMISING SERVICE & SUPPORT
Whether you have a single question, need a tension control consultation, or require technical support or service, we are committed to you for the entire life of your Montalvo products and beyond. We are here for you!
EXPERTISE
Since 1947, Montalvo has differentiated itself by offering more than just high quality and high performance tension control products. We are your resource for the tension control expertise required to expand the capabilities of your machinery and production line.
Learn more about Montalvo BLUE Lifetime Assurance
---
Here For You!
Need technical assistance, have a question about your application, adding components to a new machine, or want to explore an upgrade or retrofit, we are here to help you any way we can.