In This Issue:
Tool of the Month: Variable Wrap Angle Calculator
New Product: i4-HD Single and Multi Zone Tension Indicators
---
Tool of the Month: Variable Wrap Angle Calculator

Variable Wrap Angle Technology™, a Montalvo exclusive, improves on conventional web tension measurement and control by eliminating the need for isolation of the tension sensing roll with a lead-in or lead-out idler roll, saving money and valuable machine real estate. This month we highlight our Variable Wrap Angle Calculator used for determining application parameters to program into your VWrap capable controller. Access the VWrap Calculator here If you're not familiar with this industry changing innovation from Montalvo please refer to our Variable Wrap Technical article written by our Applications Specialist, Doug Brockelbank.
---
New Product: i4-HD Single and Multi Zone Tension Indicators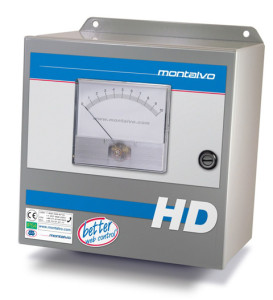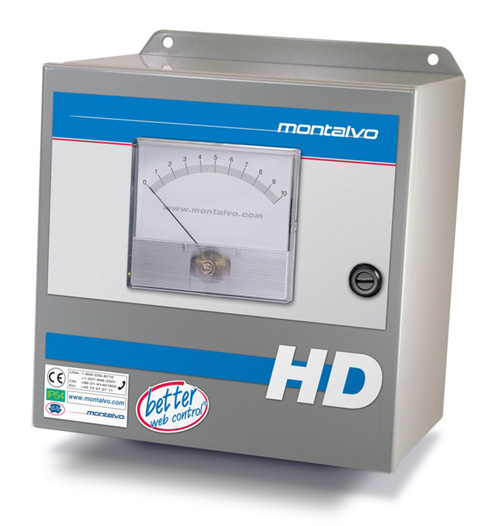 Don't get caught questioning the tension of your application, risking waste and profitability. Always know the precise tension of your process with the i4HD. The i4HD amplifies the tension signal from the load cells and displays them on a clear, easy to read analog or digital display.
Montalvo's i4HD Tension Indicators can be customized to meet the needs or your application. Whether you're looking for indication from 1, 2, 3, 4, or more zones Montalvo's i4HD is available with either digital or analog readouts.
Product Feature Highlights:
Digital or Analog Tension Readout

The i4HD is available with either a clear, easy to read Digital or Analog Tension Display.

A4 Amplifier

At the heart of the i4HD is the A4 Amplifier which combines simplicity & functionality in one package, with such features as one push button calibration, load cell fault detection, remote calibration, and much more. Informative Indication Just as a smoke detector alerts you to a potential hazard, the i4HD gives your more information about your process to avoid hazards and ensure productivity.

Anywhere Process Indication

The i4HD is capable in indicating tension anywhere along your process for precise tension indication where you need it most.
To learn more about Montalvo's i4HD Tension Indicators please visit the i4HD Single and Multi Zone Tension Indicators webpage