In this issue:
Achieve More: Tension Control Upgrades
Troubleshooting: Setpoint and Air Pressure
Tension Control Packages: 2 Weeks or Less
---
Expanded Capabilities, Increased Productivity, Greater Consistency, Easier Operation – Achieve More with a Tension Control Upgrade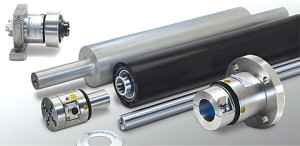 Montalvo delivers the key upgrades your machine requires to expand its capabilities and effectively compete with today's newer machines. Whether upgrading components or building in new tension control systems, we give you a quick return on investment and help you Achieve More!
Experience
With soon to be 70 years of experience in the tension control industry, you know you are getting the best in knowledge and experience to make your application more productive.
Drop In Replacements
Whether you're upgrading our components or other manufacturers, a majority of our upgrades easily integrate into your current application.
Cost Effective
We specialize in cost effective upgrades that deliver a quick return on investment and increase your productivity for years to come.
Support
We pride ourselves on our ongoing after sales service and support for all of our customers. We are here for you!
Increases Your Capabilities
A few key, simple changes will make your machine run as practically new, enhancing the capability, productivity, and profitability of your application.
Learn More and See Specific Upgrade Examples
---
What to do When Your Tension Reading is Not Steady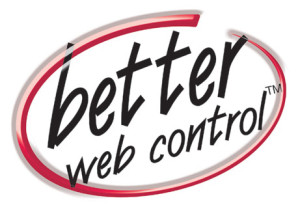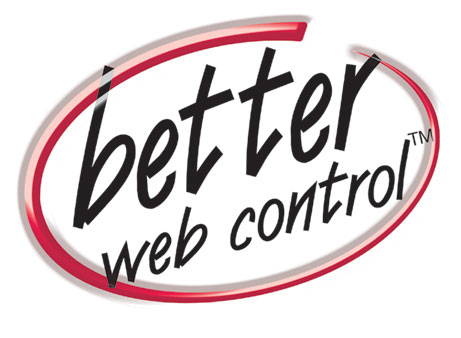 Depending on where your controller is in its service life, and if a controller has been moved from a different machine, or is simply running a different process, certain process parameters might have been changed that need to be changed within the controller.
 If you find your cannot get the controllers setpoint above a certain level, switch to the "supervisory messages" and check the value programmed into "meter scale". Whatever this level is set to, will be the highest your setpoint will go to. Simply change it according to your needs.
If the air pressure to your brake is not going above a certain PSI and you suspect it should be, check the "Out Limit" and "Out Scale" values. Both of these should be set to the factory default of 75 PSI.
Especially in older controllers, if you feel something is out of sorts, check the "Factory Settings" for your controller, your technical manual, or contact a Montalvo Applications Specialist for assistance.
Read this blog on Montalvo.com
---
Delivered in 2 Weeks or Less
Industry Leading Tension Control Component Packages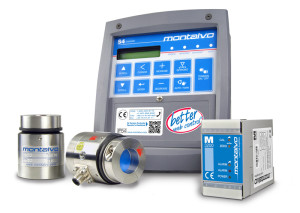 Get the process improvements you require through our industry leading tension control products faster than ever. We are proud to offer some of the shortest lead times in the industry on controllers, load cells, safety chucks, amplifiers and more.
Available products in 2 weeks or less include:
S4 Tension Controllers
U4 Open Loop Tension Controllers
M3200 Amplifiers
A4 Amplifiers
M4 Meters
ES Dead Shaft-Idler Load Cells
CD Tension Brakes
DPS 45 Dancer Position Sensors
US4 (100mm to 1m) Ultrasonic Sensors
MPC4 IP Converters and PDA Valves
Additional Montalvo products are still available within 3 or 4 weeks, including Z4 Controllers, V, HP and Standard Brakes, Guardian Safety Chucks (standard), U Series Load Cells and much more. Half the time of other manufacturers.
Quality, performance, and productivity delivered quickly to you!
---
Here For You!
Need technical assistance, have a question about your application, adding components to a new machine, or want to explore an upgrade or retrofit, we are here to help you any way we can.