Thank you for a great 2016!
2016 marked an extremely busy year for Montalvo, and with 2017 here, I wanted to update you on the key achievements that were made in 2016 with delivery, new products, manufacturing, and pricing, as well as let you know what's coming in the New Year!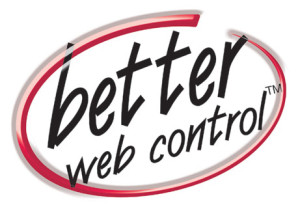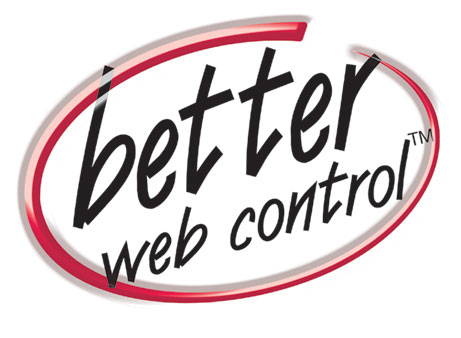 High Marks for On Time Delivery
In 2016 Montalvo delivered!
Although 2016 was a very busy year we still kept lead times short, often one of the strongest in the industry, without sacrificing delivery. We are proud to have approached 100% delivery in both our commitment and customer request dates.
We know the importance of getting you the high quality, high performance products you require as quickly as possible, and in 2016 our investments in equipment and resources delivered.
Key Developments in Load Cell Production and Pricing – Lower Prices, Shorter Lead Times, and New Load Cell Releases
In 2016 we invested in the future. A 40% increase in CNC capacity and a 20% increase in Engineering resources resulted in lower pricing, new load cell lines, and expanded production capability for our Load Cells contributing to industry leading lead times.
We have added a brand new line of cartridge style dead-shaft idler load cells known as our Direct Replacement series. This line of load cells has been developed to be dimensional drop-in, direct replacement load cells for a variety of other load cell manufacturers. This line provides all the dimensional and functional requirements you may be accustomed to while being more favorably priced and with shorter lead times. And like all of our products, DR-Series Load Cells are back by our highest levels of support, quality, and performance.
New Load Cells Include:
Redesigned N and TSR series load cells have led to lower pricing and shorter lead times to drop into existing applications while expanding performance and convenience.
Re-Designed Load Cells Include:
New Products Being Launched in January 2017
As excited as we are to review the achievements of 2016, we are excited to discuss our continued developments in 2017. Early 2017 will see the release of two new products.
P4 Automatic Range Expander
ODVA Certified Ethernet/IP for Z4 Controllers
These two new products are the start of a comprehensive strategy to bring our customers the advancements in tension control technology they require to be more productive and more profitable.
2016 has been a very exciting year for us at Montalvo and are looking forward to 2017. If you have any immediate needs, or would like to discuss your application, or any of the topics I have highlighted here in more detail, please don't hesitate to contact me or anyone on the Montalvo team.  We are here for you!
Thank you
Bryon Williams
Global Marketing and Product Manager
bryon.williams@montalvo.com
(800) 226-8710 x 114