In this issue:
EtherNet/IP™
Time to Celebrate
NEW Tension Sensing Rollers (TSR)
---
EtherNet/IP™ Communications
Z4 Tension Controllers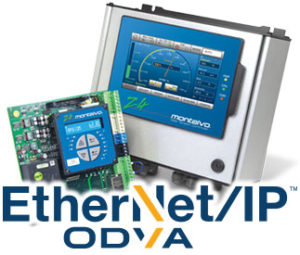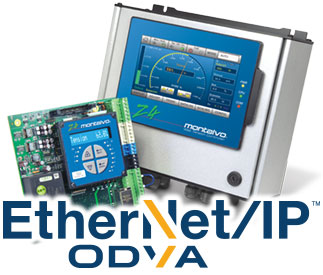 Announcing ODVA EtherNet/IP™ Communication for our series of Z4 Tension Controllers.
Available as a communication option for new Z4 Tension Controllers, or as an upgrade for existing Z4's in the field, EtherNet/IP™ allows customers to easily interface with an existing HMI on the operator panel of the machine, allow management to record, and store information about the condition of the machine, and reduce, or eliminate the need for running cables/wires for installation.
ODVA EtherNet/IP™ Features Include:
Faster communication between Z4's and other networked devices
Easily interface with existing HMI
Parameters made available for customized tracking and logging
Easily integrates into existing Ethernet system
Contact Us to Request a Quote
---
Better Web Control for 70 Years!
The tradition continues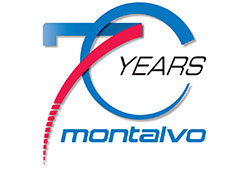 "There's only one right way to build a product. Do it right the first time and back it up with top flight after-sales service." – Edwin J. Montalvo Sr.
Since 1947 Montalvo has had one goal: provide Better Web Control; whether it be product, service, or support.
From the invention of the dual disc multiple range air brake and clutch for use in continuous unwinding and winding applications to the latest in advanced tension control technology Montalvo has continually brought the newest innovations to the industry for 70 years and proudly continues this tradition
Customers know when they work with Montalvo they are working with some of the industry's most talented, most knowledgeable, and most experienced individuals. The respect Montalvo has earned within the industry and within its customers continues to drive the company to deliver the finest tension control products, services, and solutions to ensure our customers are maximizing the performance and capabilities of their applications for years to come.
---
TSR Tension Sensing Rollers
Convenient, Drop-In, All-in-One Units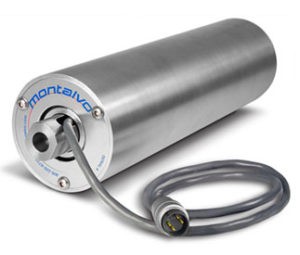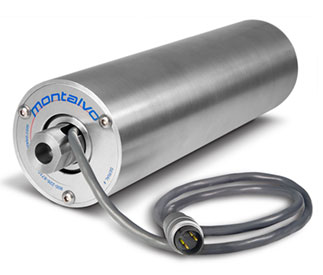 TSR Tension Sensing Rollers are an all-in-one, drop-in tension measurement solution combining performance and convenience. Re-designed for shorter lead times, lower pricing, and improved performance, the TSR is available in standard sizes, and finishes or completely customizable. The TSR is one of the most versatile, performance driven machine components in the industry for both OEM's and End-Users.
Features Include:
Drop-In Installation
All-In-One Load Cell and Roller
Shorter Lead Times
Lower Pricing
Fully Customizable
Sensitive to the Slightest Tension Changes
Higher Performance
Higher QualityLearn more about TSR Tension Sensing Rollers
---
Here For You!
Need technical assistance, have a question about your application, adding components to a new machine, or want to explore an upgrade or retrofit, we are here to help you any way we can.