In this issue:
Lunch and Learns
Spare Parts
EtherNet/IP™
---
Better Web Control Lunch and Learns
Pick up some knowledge while you pick up a fork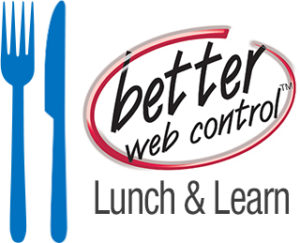 Host a lunch and learn with a Montalvo Application Specialist and your team to discuss a topic of your choosing. Whether its gaining more insights and understanding into specific Montalvo products, exclusive and innovative technologies like Range Expansion, or you are looking to learn more about tension control concepts and options, we can provide you the knowledge you are looking for while you dine!
Previous Lunch & Learn Topics Have Included:
Dancer Tension Control Basics
Web Tension Control 101
Common Symptoms and Solutions
Z4 Tension Controller
Tension Controller Functions Overview
Range Expansion
Variable Wrap Angle Technology
Product Specific Information Session
Contact Us to Request a Lunch and Learn
---
High Quality, High Performance OEM Spare Parts
Genuine Parts Direct from Montalvo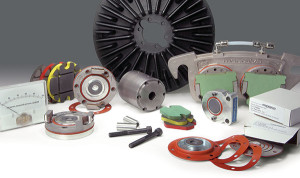 Achieve long lasting, high quality performance for the life our your Montalvo products, with genuine Montalvo spare parts direct from us.
Genuine OEM Parts
Longer Service Life
Higher Quality
Unmatched Performance
Greater Reliability
Faster Delivery
Factory Direct Pricing
Genuine parts direct from us to you!Friction pads, friction modules, brake discs, piston kits, disc-hub assemblies, and everything else.
---
EtherNet/IP™ Communications
Z4 Tension Controllers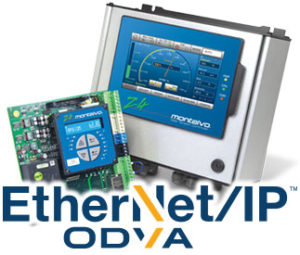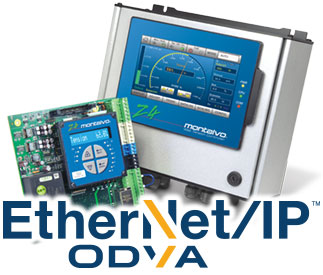 Announcing ODVA EtherNet/IP™ Communication for our series of Z4 Tension Controllers.
Available as a communication option for new Z4 Tension Controllers, or as an upgrade for existing Z4's in the field, EtherNet/IP™ allows customers to easily interface with an existing HMI on the operator panel of the machine, allow management to record, and store information about the condition of the machine, and reduce, or eliminate the need for running cables/wires for installation.
ODVA EtherNet/IP™ Features Include:
Faster communication between Z4's and other networked devices
Easily interface with existing HMI
Parameters made available for customized tracking and logging
Easily integrates into existing Ethernet system
Contact Us to Request a Quote
---
Here For You!
Need technical assistance, have a question about your application, adding components to a new machine, or want to explore an upgrade or retrofit, we are here to help you any way we can.