In this issue:
BWC Blog: Why Dancer Controller with Indication
Featured Product: Z4-UI
Plan for 2016!
---
BWC Blog: Why would I need a Dancer Controller with Tension Indication?
In this entry we look at the benefits of a multi purpose dancer controller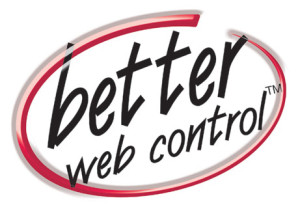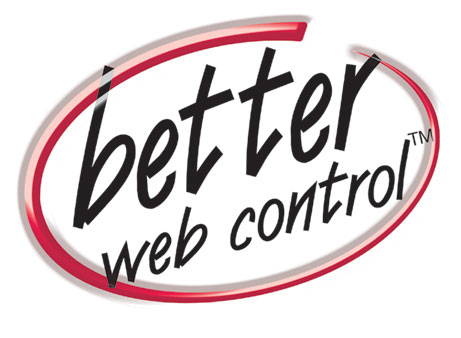 "Processes that require rapid acceleration and/or deceleration, or processes that may deal with out of round rolls, all benefit from utilizing a dancer due to their web storage capabilities. A well designed dancer system with a quality dancer controller is an excellent method of managing web tension.
However, no dancer system can tell you what your actual web tension is. The tension can be inferred, but without load cells providing direct web tension measurement from your material, actual tension will not be known. For some processes this is perfectly ok, as the dancer and dancer controller will provide sufficient tension control. But for processes requiring even greater process consistency, whether from run to run, or shift to shift, or if a range of materials are run on this same machine with varying tension requirements, or you simply require a greater level of precision and accuracy in your control, web tension measurement utilizing load cells is the way to go.
Some tension control suppliers will say it needs to be an either or decision, load cells or a dancer, as they do not offer a dancer controller that can capitalize on and utilize load cells or vice versa. Montalvo says you should, and can, have the best of both worlds."
---
Z4-UI Dancer Controller with Tension Indication
Unwind tension zone control utilizing dancer arm and load cell feedback
The Z4-UI is the next step in Montalvo's dancer tension controller technology. As the originators of the first dancer controller capable of utilizing load cell feedback, the Z4-UI continues the tradition of producing high quality, high performance tension controllers that offer advanced features and functions while still being easy to set up and operate.
Maximize your dancer process control with the Z4-UI.
Additional features include:
Compatible with dancer position sensors, ultrasonic sensors, prox. switches, lasers and potentiometers
7″ HD Interactive Display Screen
7 day application run data storage
Remote installation and multiple mounting options
24V version available
Compatible with pneumatic and electrics brakes and clutches
Compatible with drives
Get more information on the Z4-UI
---
Start Strong in 2016!
It's the perfect time to get your tension control upgrades in the books and geared up for a more successful 2016!
Wondering what to do with the rest of your 2015 budget?
Are you potentially in a use or lose it situation?
Want to get some spares on the shelf?
Just want to get ready for a more successful 2016?
We can help!
As 2015 nears its end, it's the ideal time to start preparing for 2016, while capitalizing on your remaining 2015 budget.
A tension control upgrade is an extremely cost effective method for adding increased capabilities and productivity to your machine. Whether it's just a few key component upgrades or a larger tension control retrofit, Montalvo gives you the performance enhancements you require for years to come.
Reduced scrap
Increased line speed
Higher quality end product
Easier operation
Reduced maintenance
These are just a few of the possible benefits you can achieve through a Montalvo tension control upgrade.
Talk to an Applications Specialist today to see what options make the most sense for your particular machine, budget, and 2016 goals.
---
Sign up here for the Better Web Control Newsletter to have monthly editions delivered right to your inbox.
---