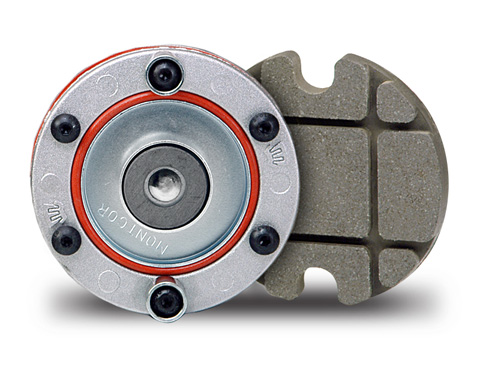 HPS Friction Modules are designed for use with Montalvo's HPS Single Disc Brakes & Clutches.
Overview

Downloads & Drawings
Easy Brake Pad Changes
HPS Friction Modules create a quick and easy pad changing process with minimal process interruption.
High Quality Construction
HPS Friction Modules are manufactured to perform in practically every environment. High quality construction ensures a long service life.
High Performance
Designed to be used with Montalvo's High Performance HPS Brake or Clutch for superior tension control.
For additional information on the HPS Friction Module please download the HPS Module Parts List.
Stay Up to Date On the Latest Product Releases and News