In This Issue:
New Product Archive Web Pages Launch
New Video: A conversation on convenience – the LCR and TNT
Did You Know?
---
New Product Archive Web Pages Launch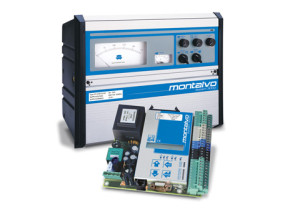 In Montalvo's ongoing effort to provide maximum support to its customers, we have launched a new section of the website for our products no longer being currently manufactured.
Get datasheets, manuals, installation instructions, and more for previous models of Montalvo's industry leading products. Each page also features a link to which current products have replaced the archived ones should you be looking to upgrade your current Montalvo product.
Visit the product archive page
---
New Video: A conversation on convenience – the LCR and TNT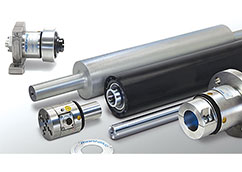 Montalvo's LCR and TNT all in one load cell and roller combinations define convenience and performance combined in one complete unit.
Check out our latest video for a unique conversation on just how the LCR and TNT work as well as how they define customer convenience. You won't be disappointed as two of Montalvo's star personalities tackle this important topic!
Check out the video on Montalvo's YouTube Channel
---
Did You Know?
Montalvo's brake pads have been asbestos free since before 1978. Making safe, performance driven, long lasting parts isn't new to Montalvo. We have been doing it for decades! When you are looking for a brake pad that will last, a pad that will work hard, and a pad that will provide the performance you demand, look no further than Montalvo. And only original Montalvo pads carry our OEM stamp "Selectpart" on the back. Don't be fooled by cheap imitations.