In this issue:
BWC Blog: Open v. Closed Loop Control
S4 and U4 Tension Controllers
Building Workers for Manufacturing Jobs
---
BWC Blog: In Brief, Open Loop vs. Closed Loop Control
For unwind and rewind applications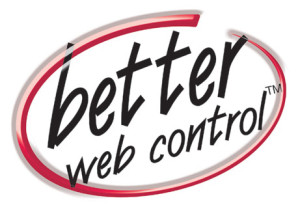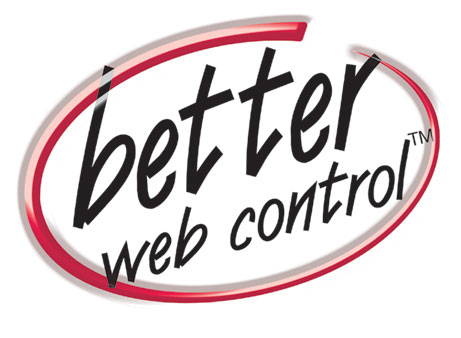 Excerpt – "When is it best to use simple open-loop control versus the more technically involved closed-loop tension control?
The first question I ask is what is your tension tolerance? Tension tolerance refers to how much tension variability the material or process can withstand before the material is damaged or falls out of specification and is no longer useable for downstream processing or unsaleable to your customer.
Open-loop tension controls tend to be simple, inexpensive and can be very effective for providing constant unwind tension for your process. Open-loop systems utilize indirect methods for measuring or calculating the roll diameter and automatically regulate the output to the torque device to maintain constant tension in the process.
Because there is no direct web feedback in order to actually monitor and regulate control, the accuracy of the control system depends on the accuracy of the diameter calculation and the linearity of the torque device attached to the roll of material.
In a well maintained system, with a very linear torque device, open-loop tension control can provide tension accuracy within about 10-20% of desired setpoint. If the system degrades mechanically, or the linearity of the torque device is sub-standard or changes over time, the tension accuracy will be compromised."
Read the rest of this BWC Post
---
The S4 Closed Loop Controller and U4 Open Loop Controller
Cost effective, fully featured, high quality tension controllers
Whether you are utilizing a closed loop tension control system or an open loop tension control system, we take pride in offering the easiest tension controllers to install, set-up, and operate while being highly cost effective without sacrificing features and functions.
The S4
The easiest controller in the industry to set up, calibrate, and operate while still offering a full range of features designed to make your process more productive, while allowing you to simply Set It & Forget It. Performance & Ease combine to maximize your profitability.
Features
Unwind or Rewind Tension Control
Compatible with both Strain Gauge and Foil Gauge Load Cells
Available as a Panel or Surface Mount
Compatible with Pneumatic or Electric Brakes
Soft Start, Anti-Coast, Splice, Taper, Inertia Compensation, Web Break Detection, Remote Setpoint
Material Recall Memory
Set It & Forget It Technology
and more
The U4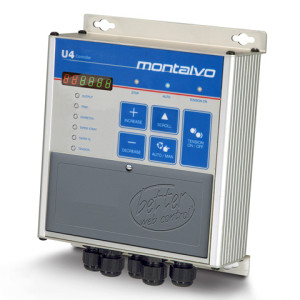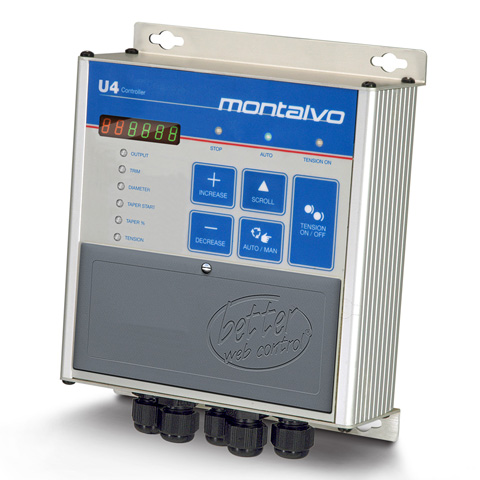 The U4 brings advanced features (typically found only in closed-loop control systems) such as soft start, anti-coast, and taper tension, to open loop tension control. Compatible with a variety of inputs, the U4 ensures accurate tension control from full roll to core in open loop control systems.
Features
Unwind or Rewind Tension Control
Compatible with Ultra-sonic sensors, proximity switches, laser sensors & rider arms
Compatible with Pneumatic or Electric Brakes & Clutches
Available as a Surface Mount or Panel Mount
Compatible with Motor Controllers
Soft Start, Anti Coast, Taper, Splice, Trim Adjust
Material Recall Memory
Set It & Forget It Technology
and more
For a full list of features and more information visit the S4 Tension Controller or U4 Tension Controller product pages
---
Building Workers for Manufacturing Jobs
Op-Ed article from Larry Taitel of ConverTech
Excerpt – "The mounting need for workers capable of stepping into manufacturing jobs has prompted the State of NJ to get involved in an effort to benefit both manufacturers and potential employees. This has the potential for long-term benefits for all of us who depend not only upon the health of our own manufacturing businesses but also the growth of industry in New Jersey.
The New Jersey Department of Labor & Workforce Development (LWD) and New Jersey's Talent Networks are partnering in support of one of LWD's highest priority projects: creation of a statewide Demand Credential List (DCL). Toward that end, I recently attended a "Credentials Roundtable meeting" where employers watched a presentation and then participated in discussions with regard to employee credentials for advanced manufacturing. It's hoped that the feedback from these discussions will help the Labor Market Analysts design questions for a broader online survey that will further prompt numerous other companies in our state to provide additional input.
At the meeting, one of my colleagues who was presenting opined that most companies which are seeking candidates for manufacturing jobs are less focused on credentials than on attitude and competence. He stressed that most of us are looking for good and reliable people who can be trained in our respective companies' specific processes. For the most part, I concur. "
---
Sign up here for the Better Web Control Newsletter to have monthly editions delivered right to your inbox.
---