In this issue:
Web Guide Showcase
Troubleshooting Tip
LabelExpo 2016
---
Web Guide Showcase: Shifting Unwind Stand with Dual Unwind Positions
All-Air Web Guiding with Tension Control
Check out Coast Controls latest shifting unwind stand featuring Montalvo Tension Control components.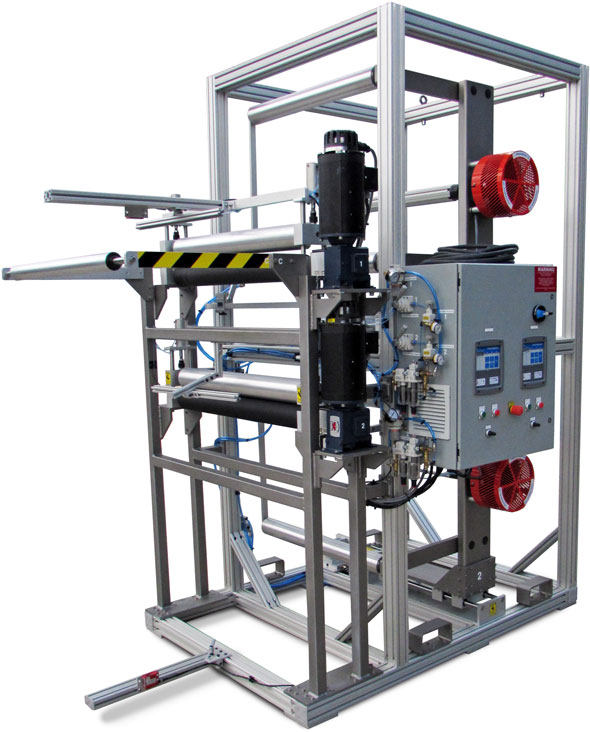 Tension Control Components include:
U4 Open Loop Tension Controllers
V254 Tension Brakes
Proximity Sensors
MPC-4 I/P
The Model (SRS1-R10-24-U-C-DUAL) Shifting Unwind Stand with Dual unwind positions feature Coast's exclusive All-Air Guiding System for accurately guiding two independent, 40 lb. x 40 in. dia. x 12 to 30 in. wide rolls as it unwinds at a constant rate into two independent nip drives that feed a loop system measuring the position of the loop and into an intermittent motion process at 1.5 in. index @ 100c/min.
The Unwind Guiding systems feature Open Loop tension controls paired with Drive Systems and 3-inch core shafts.
Material – Foam Type Products
Max Roll Diameter – 40 inches
Core Diameter – 3 inches
Web Width – 12 to 30 inches
Web Tension – 1-2 PLI from the unwind to the nip drives
Machine Speed – 1.5 in. index @ 100c/min
Max Roll Weight – 40 lbs
Electrical – 480 Volt, 3 Phase
For more information on Coast Controls' Unwind or Rewind Stands or any of their All-Air Web Guiding Systems visit coastcontrols.com
---
Troubleshooting Tip: No Response from the Amplifier on Your Controller
BWC Blog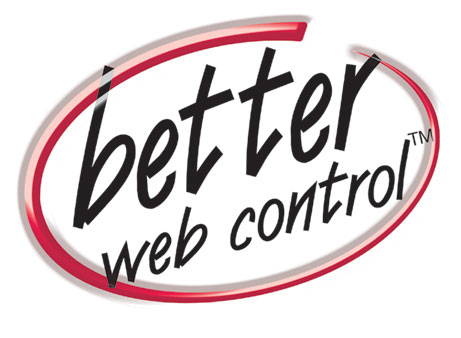 1. Always check to make sure the proper power is being supplied to the amplifier. For example our A4 Amplifier requires 24 VDC input whereas a M3200 utilizes 120/240 VAC. If the wrong voltage is supplied to the amplifier, the amplifier will not work and could potentially permanently damage the amplifier.
2. Ensure the output signal wires of the amplifier are connected properly. Please check your amplifier manual for proper signal wire connections. Your controller or PLC will expect either a +4-20mA or +0-10VDC, and thus the proper signal connection must be made. Make sure you connect EITHER the +4-20mA or the +0-10VDC (or both) depending on the requirements of your control method.
3. If you have correctly checked the first two items, the next step is to ensure proper installation of your load cells, which will vary depending on the type of load cell you are utilizing.
If you are still experiencing issues, or need any other additional assistance, please contact a Montalvo Applications Specialist.
Read this entry on Montalvo.com
---
Coast Control At LabelExpo 2016
Featuring Live Montalvo Tension Control Products

LabelExpo 2016
Hall C
Booth 3622
Coast Controls, manufacturers of All-Air Web Guiding systems, will be featuring a live demonstration unit running clear plastic film through various web guiding systems including a cantilevered unwind, displacement and steering guides with center guiding, splice table, auto centering and finally a new cantilevered rewind system, featuring Montalvo Tension Control components throughout.
Coast will also be discussing their custom turnkey unwind and rewind systems featuring Montalvo tension controls! Let Coast design an Unwind or Rewind guiding system that meets the needs of your application!
Check out the latest in web guiding and tension control technology live at the Coast Controls Booth 3622 in Hall C at LabelExpo 2016, September 13-15.
---
Sign up here for the Better Web Control Newsletter to have monthly editions delivered right to your inbox.