In This Issue:
It's Here: System 4 Has Arrived
The A4: The NEW A4 Digital Amplifier
The S4: Digital Tension Control
---
System4 Has Arrived
The ALL NEW System4 lineup of Web Tension Control Products ushers in the latest technology, features, and enhancements to increase your productivity and most importantly increase your PROFITABILITY!
Introducing the first two members of System4:
A4 Digital Amplifier
S4 Digital Tension Controller
---
The A4 Digital Amplifier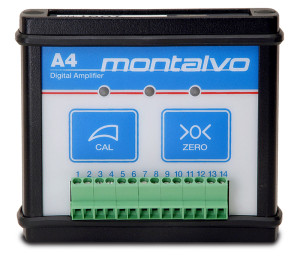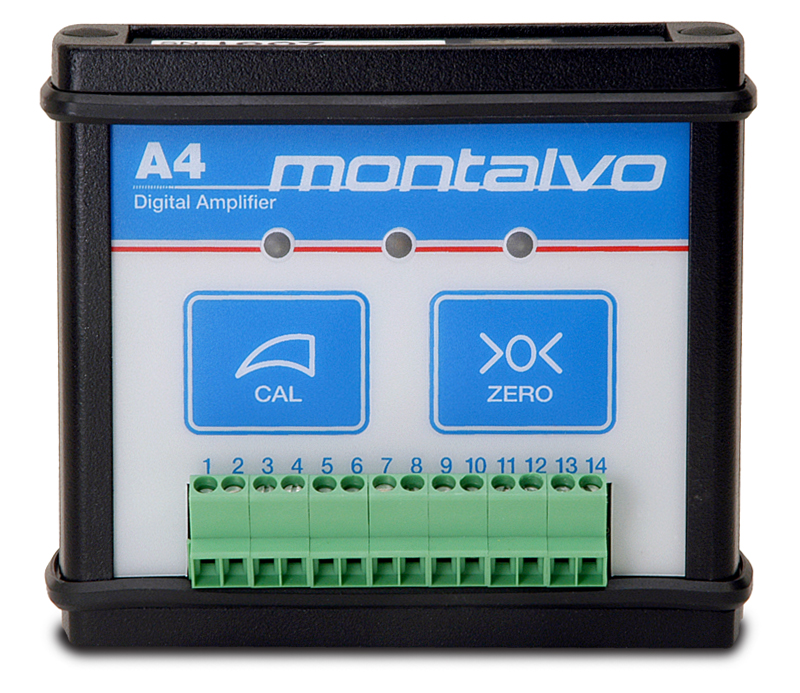 The A4 Digital Amplifier combines simplicity & functionality in one small convenient package. The A4 has been engineered to meet the demands of today's industry while making operation simple for any user. Ensure your application stays as productive and profitable as possible with the NEW A4 Digital Amplifier.
Features:
Automatic Load Cell Fault/Damage Detection
Remotely Calibrate & Graphically Monitor Raw Inputs from Your Computer
Quick & Easy Calibration
Easy Installation
Integrates with Both Drives & PLC's
Works with Your Load Cells
3 Channel Output: Left, Right, & Total
Powers Digital & Analog (needle type) Meters
Multiple Electronic Output Options
24 V Operation
Learn more about the A4 Amplifier
---
The S4 Digital Tension Controller Faster Delivery – Lower Price – Proven Technology
Precise, Accurate, Consistent Tension Control in a compact modular unit. The S4 is THE EASIEST Controller in the industry to install, calibrate, and run while still offering a full range of advanced features. Performance & Simplicity combine to maximize your productivity and profitability.
Features:
Set It & Forget It Technology
Extremely Flexible Operating Options
Easy Operation
Enhanced Productivity From Shift to Shift
Material Tension Memory & Recall
Unwind & Rewind Functionality
Progressive Gain Technology