Since 1947 Montalvo has been a leader in the manufacturing of higher quality, higher-performing tension control components that improve the productivity of manufacturing processes for reduced waste and higher quality end products. As contributors to technical articles for CompositesWorld and JEC Magazine, and frequent speakers and exhibitors at CAMX, SAMPE, and JEC World, Montalvo is a recognized leader in tension control for the Composites Industry.
A Critical Component – "Good Enough" is No Longer Good Enough.
Adding an automated tension control system expands both the existing and future capabilities of your process while delivering critical benefits for you, your customers, their customers, and beyond. Achieve More with Tension Control.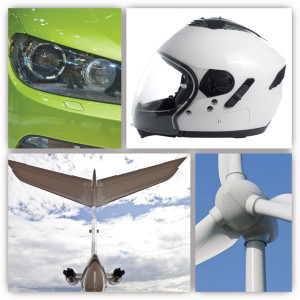 ---
How Can We Help Make Your Process More Productive?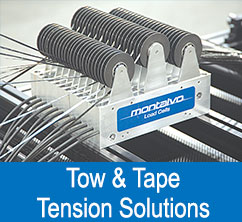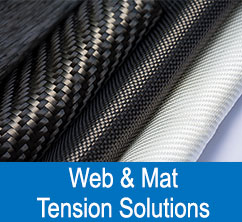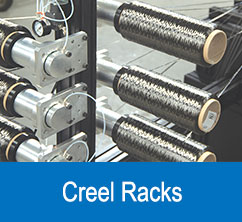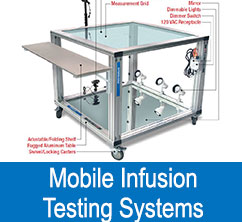 ---
Montalvo Composites Tension Control
Reduce or Eliminate the Risk of Catastrophic Failure
Reduce or Eliminate Wrinkling, Weakening, Breaking, Delamination, and More
Reduce Manual/Hands-On Process Dependency
Prevent Web Related In-Plane Wave Defects
Remove Quality and Consistency Concerns
Prevent Twisting, Fraying, Blistering, and Abrasion
Eliminate Misalignment
Eliminate Random Tension Impacts
Decrease Catenary
Improve Kitting Accuracy and Reduce Waste
---
Awardees of the National Science Foundation (NSF)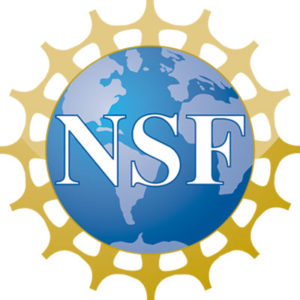 Proud Members of the Maine Composites Alliance

---
Proud Supporters of the Composites Engineering Research Laboratory (C.E.R.L) and Maine Technology Institute (MTI)