In this issue:
EtherNet/IP™ Communications  for Z4 Controller
US4 Ultrasonic Sensor
Achieve Better Web Control in 2018
Delivered in 2 Weeks or Less
---
EtherNet/IP™ Communications
Z4 Tension Controllers
Montalvo's line of Z4 Tension Controllers is designed for Unwind, Intermediate/Nip, and Rewind applications utilizing load cells, a dancer, or both. The Z4 has a full range of features and functions specific to the unique variables found in each tension zone like soft-start for unwinds, and taper for rewinds, to ensure the highest quality results from start to finish, and more.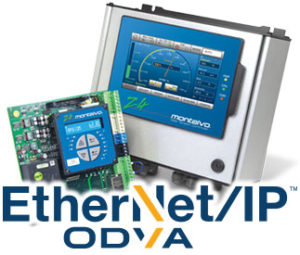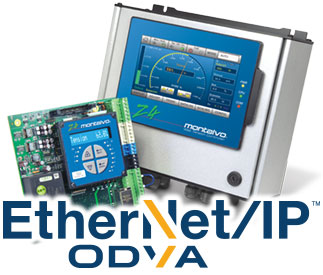 Available as a communication option for Z4 Tension Controllers, or as an upgrade for existing Z4's in the field, EtherNet/IP allows you to easily interface Z4 Controllers with an existing HMI, allow management to record, and store information about the condition of the machine, and reduce, or eliminate the need for running cables/wires for installation.
ODVA EtherNet/IP™ Features Include:
Easy to understand, implement, manage, and maintain
Faster communication between Z4's and other networked devices
Easily interface with existing HMI
Parameters made available for customized tracking and logging
Easily integrates into existing Ethernet system
Provides extensive topological flexibility for network installation
---
US4 Ultrasonic Sensor
Industry Leading Accuracy = Industry Leading Performance
Montalvo's US4 Ultrasonic sensor gives you more advanced roll diameter detection with superior accuracy and reliability, while still being one of the easiest sensors to install and calibrate.
Built in temperature compensation combined with an IP67 rating ensures a quality signal no matter the environment.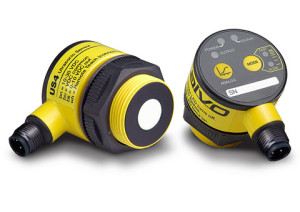 Additional features include:
Easy installation
Push button calibration
0-1 av or 4-20mA Output
Extended sensing ranges
A quality and dependable sensor allows your machine to be more effective and more productive by giving your controller the information it needs to properly control tension. An inaccurate sensor can mean the difference between profit and scrap. Utilize the US4 today, a small but critical piece of your tension control.
---
Achieve Better Web Control in 2018
End of the Year Tension Control Upgrades to Start off 2018 Right
With fiscal planning underway for 2018, manufacturers look to maximize their 2017 budgets. An end of the year tension control upgrade is the perfect opportunity to add productivity and profitability to your machines ahead of 2018.
A tension control upgrade is an extremely cost-effective method for adding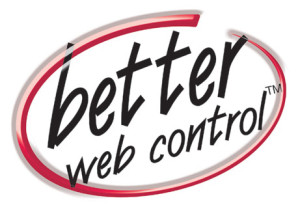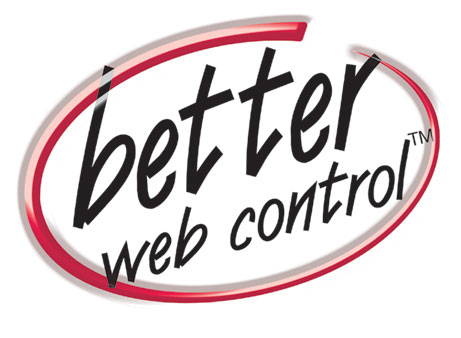 increased capabilities and productivity to your machine. Whether it's just a few key component upgrades or a complete tension control retrofit, Montalvo gives you Better Web Control for years to come.
Reduced scrap
Increased line speed
Higher quality end product
Easier operation
Reduced maintenance
These are just a few of the possible benefits you can achieve through a Montalvo tension control upgrade.
Not sure about what kind of upgrade you may need? We are always available to answer your questions, discuss how to achieve your goals, run through scenarios, and present you with the best options to achieve better web control for improved productivity and profitability.
+45 75 57 27 11 (Europe), 86-21-52188010 (Asia)
---
Delivered in 2 Weeks or Less
Industry Leading Tension Control Components
Get the process improvements you require through our industry-leading tension control products faster than ever. We are proud to offer some of the shortest lead times in the industry on controllers, load cells, safety chucks, amplifiers and more.
Available products in 2 weeks or less include:
Quality, performance, and productivity delivered quickly to you!
---
Here For You!
Need technical assistance, have a question about your application, adding components to a new machine, or want to explore an upgrade or retrofit, we are here to help you any way we can.